Custom Buildings, Site Planning
OUR WORK STARTS FROM THE GROUND UP
A custom design makes a perfect addition to your business. It allows you to expand and develop your business and create new opportunities.
Historical elements can be used for new businesses and create a look into the past. Many customers appreciate history and are curious to investigate historical, unique, and creative designs.
WELCOME TO
Landry Architects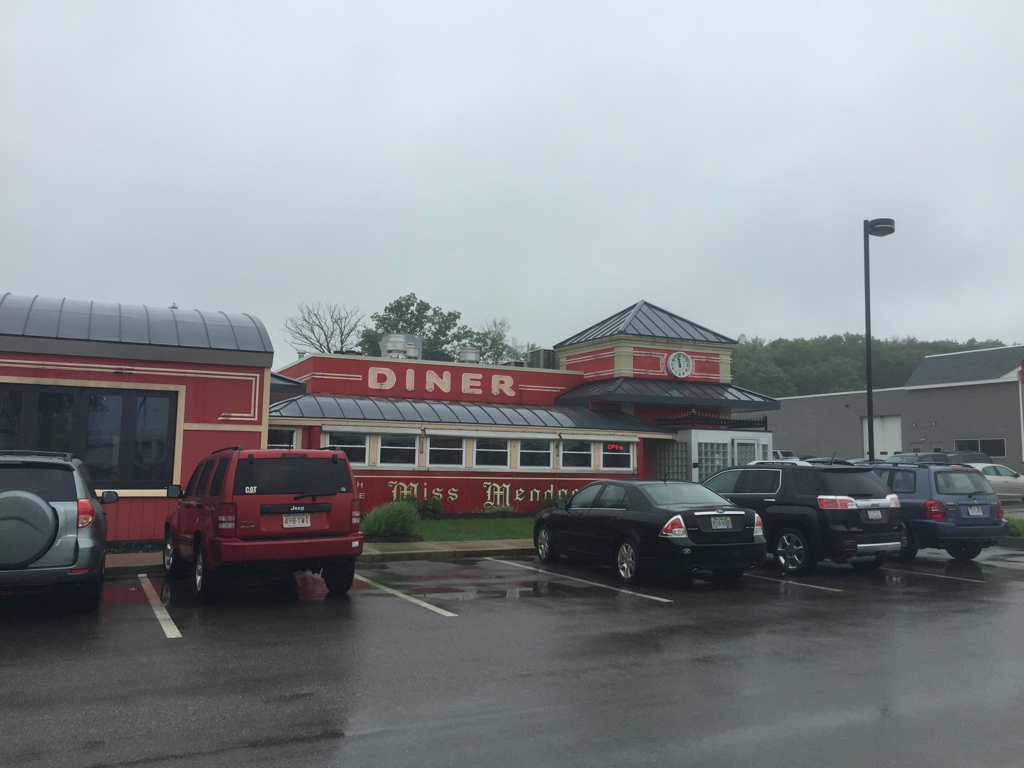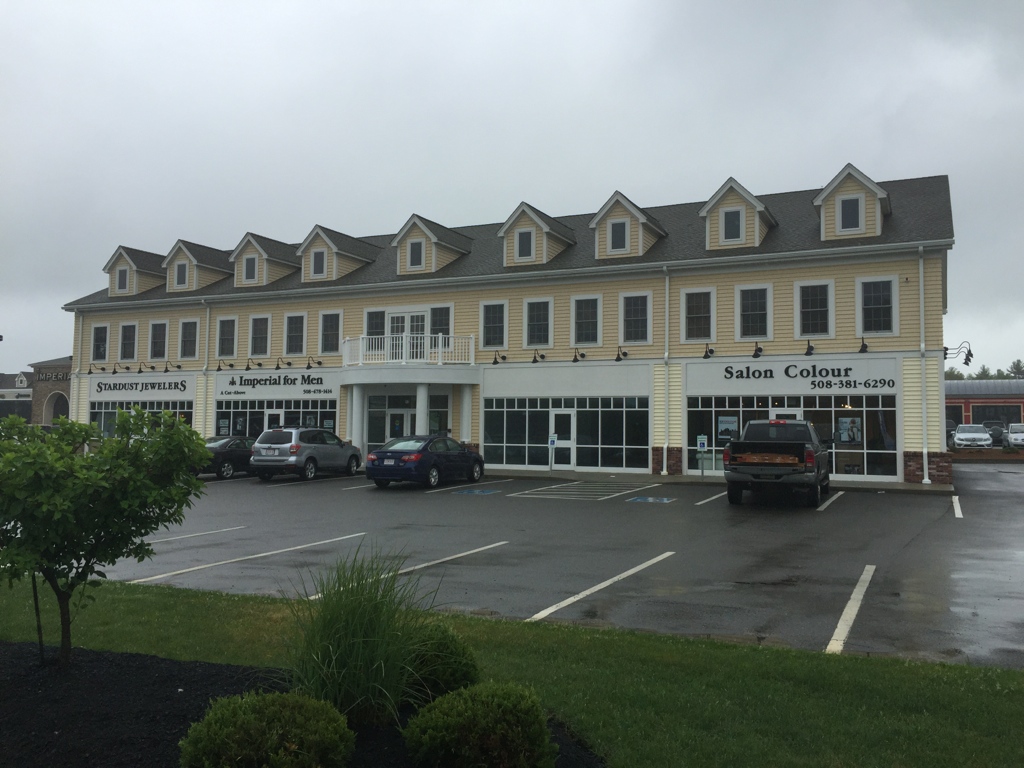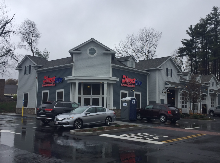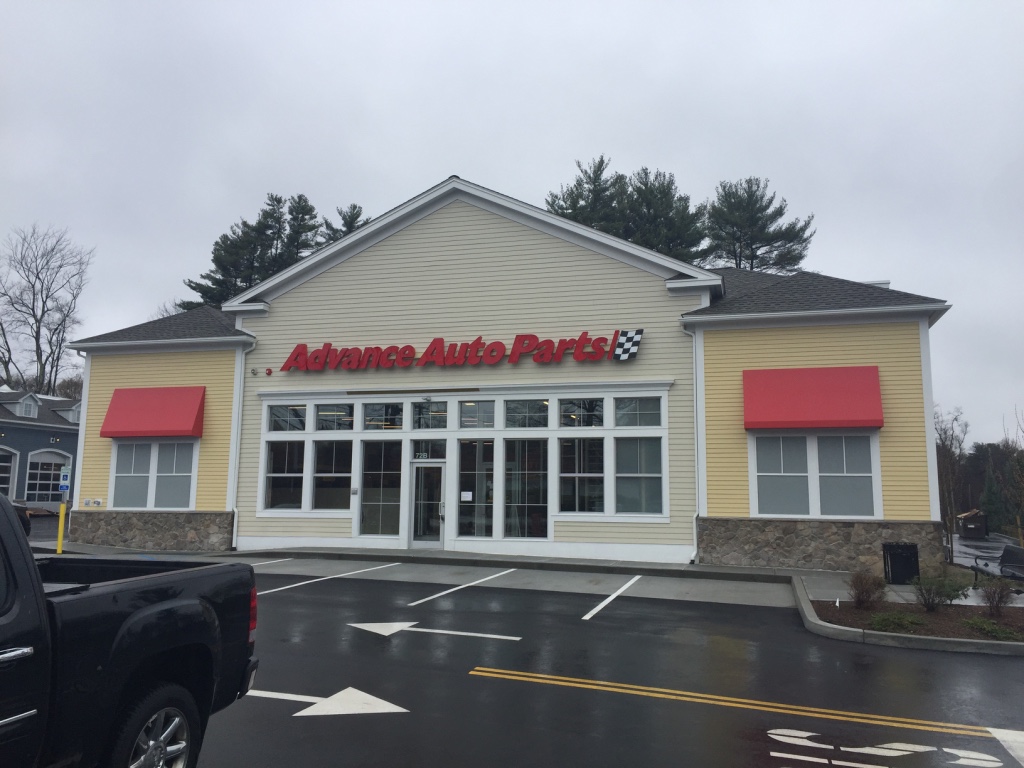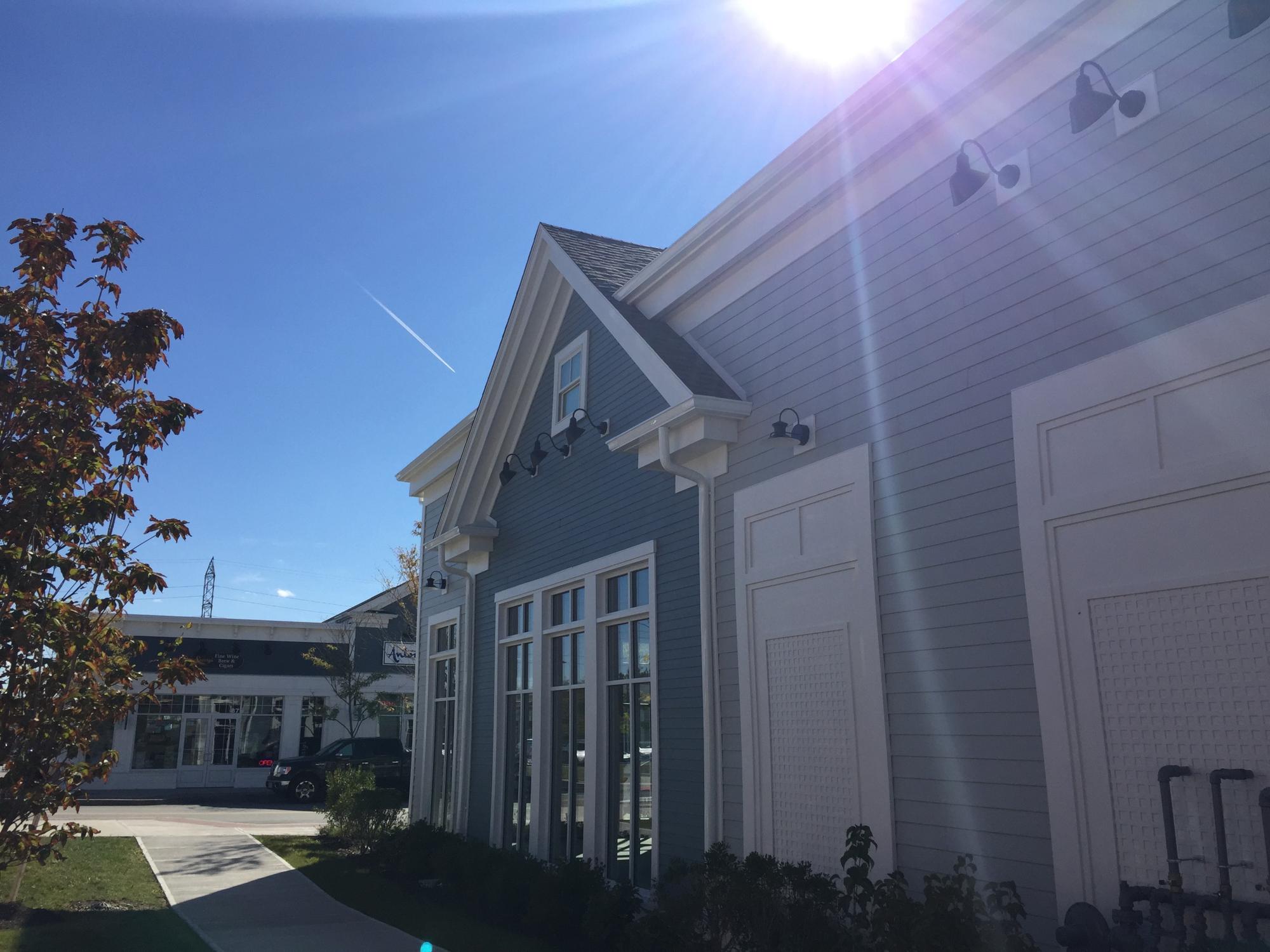 New retail-office buildings that work with a towns own history and charm can create a unique place for business and professional spaces.
Based in Portsmouth, NH we have been one of New England's leading architectural firms for the past 40 years.
One of a kind building designs set a bench mark for development. Attractive and well thought out buildings draw in new cutomers and increase business and success.
Phone: 603 890-6414 or
Contact Principals @ Email:
tbd@landryarchitects.com
rl@landryarchitects.com
dac@landryarchitects.com